Featured In
Voyage Times

Daily Business Review
"Rick sold our hotel in 5 months. The service is unparalleled. Thank you for making our experience spectacular!"
Plunge Bungalows/Captain's Quarters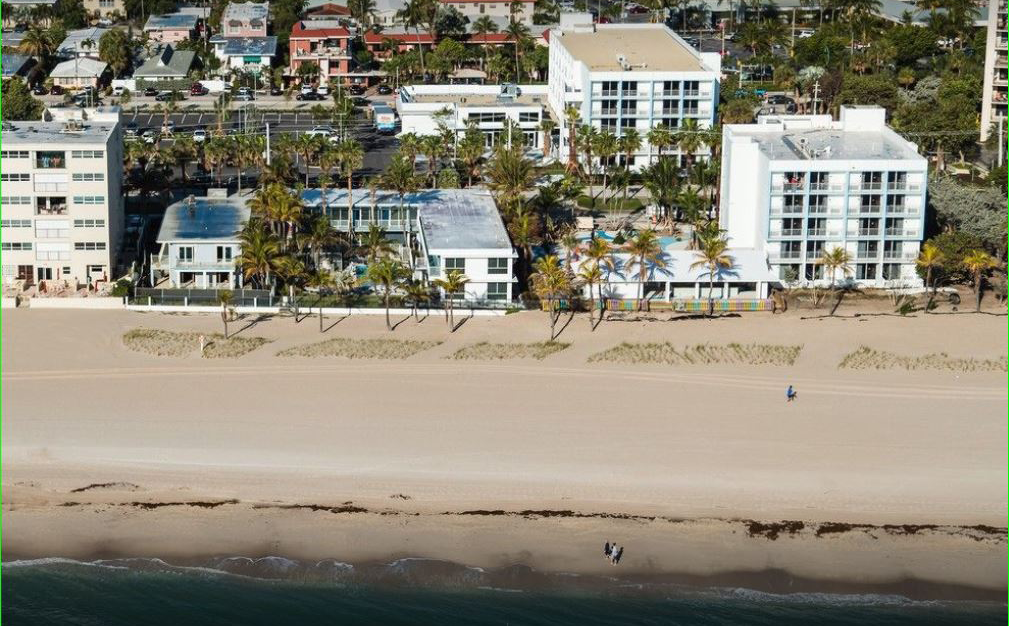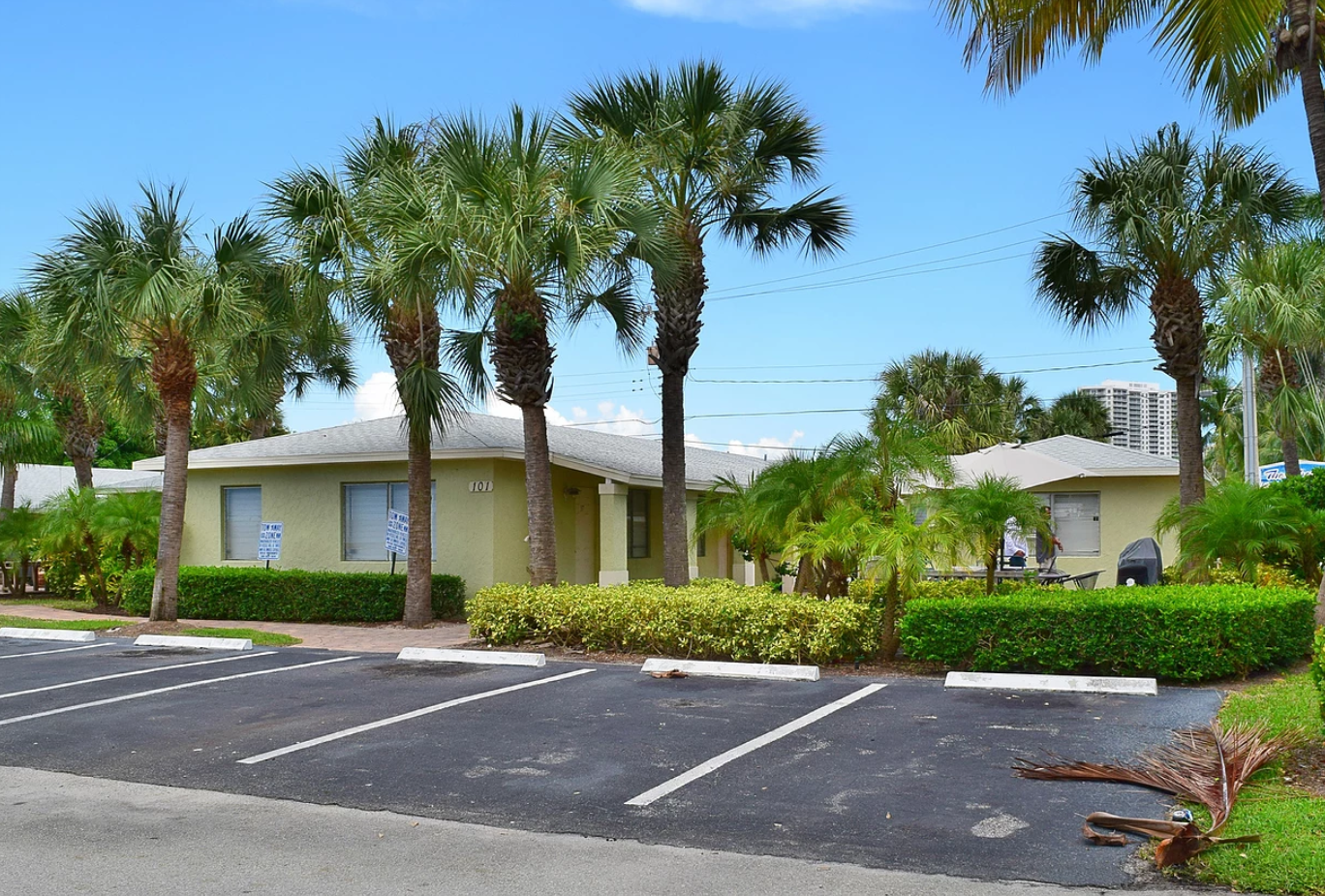 Fully-leased multi-family at market rent
INVESTMENT PROPERTIES ARE OUR SPECIALTY.
YOUR PROPERTY GLOBALLY MARKETED & SOLD!
Talk to a member of our sales team about listing your property today!
HOW DOES YOUR PROPERTY COMPARE?
Call us today to find out!

WE COVER SOUTH FLORIDA
Call us to market your South Florida commercial property.
WE WANT TO HEAR FROM YOU!
Contact Us To Speak with one of our Hotel, Multi-Family, or Luxury Residences Consultants at 954-543-5411.